We all know that change is inevitable, whether we give into it or not. It is not the question if something is going to change but rather what is going to change and why (also see People Do It For Themselves). Would it not be great if you could influence the direction of change? Well, Matt Cutts explains how simple this can be by just doing something else for 30 days. Will you take this challenge? Enjoy: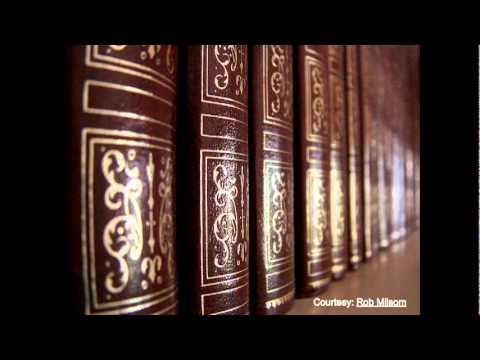 My challenge is to write one blog post for 30 days in a row.
Let me know what your 30 days challenge is going to be.
With love,
Patrick